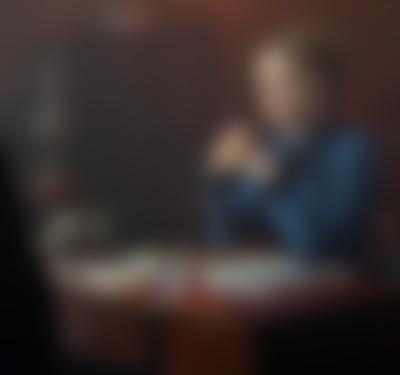 Forgery, murder, and false accusation strain Eliza's forensic skills.

WBGU-PBS Passport

This video is currently available with WBGU-PBS Passport.

Cathy Belton, Ansu Kabia, and Andrew Gower discuss their characters' connections to Eliza.

Kate Phillips and Stuart Martin discuss the unique relationship between Eliza and William.
Feature
Find out what stars Kate Phillips and Stuart Martin had to say about returning for the second season.
Read Now